It is time to start letting you know of the program for Gencon. This year will feature a number of premieres. First off, it will be the premiere of Ozaka (after a few public playtests). Second, this year, there be not one but two different adventures written and run by others.
Akhamet | Olympia | Ozaka | Specials
Akhamet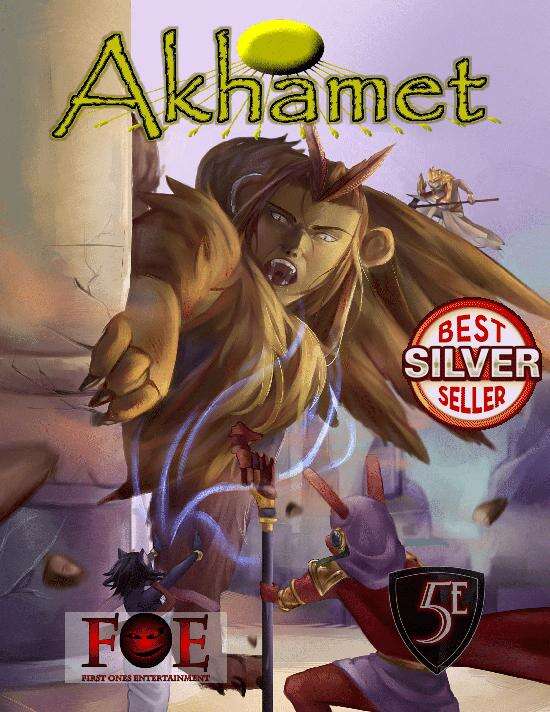 The Akhamet Campaign Setting is inspired by Ancient Egypt. Wherein Pharaoh the God-Emperor, God of the Sun, God of Civilization, Forever may He reign, may be dying.
Legacies: The Canopic Resurection (Written by Matt-G) A dungeon crawl filled with traps, tricks, and treasure! Ressurect a long-dead magus to prevent the Pharoah's untimely demise. A 3rd-level adventure set in Egypt-inspired Akhamet.
Friday 8am, 1pm; Saturday 8am, 1pm
Legacies: Dangling Castle A strange castle appeared on a mountain! A mysterious fog. A lack of shambling dead. Exploring it may yield answers. Or more questions. A 3rd-level adventure set in Egypt-inspired Akhamet.
Thursday 8am, 1pm; Friday 1pm; Saturday 8am, 1pm