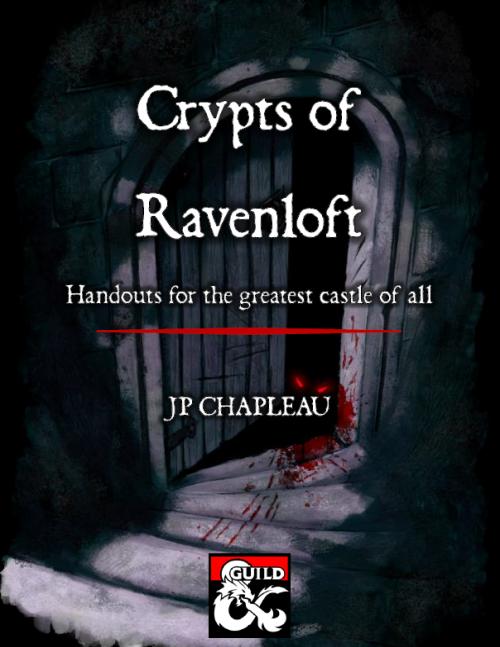 FOE just released its latest product through the DM's Guild. This is a short product including a collection of handouts for Curse of Strahd. Within, you will find over 40 handouts for your players to allow them to review and annotate.
It's price can't be beat: Pay-What-You-Want!
Available now on the DM's Guild.