Part 2 | Part 3 | Part 4
Another year has gone by one that snuck through. It was a year of great highs and lows. Let's go over it all...
Personal Life
We are still living in Middle Tennessee and loving it. Everyone has good friends here.
Jojo is still with the Blackman swim team and doing good. She hurt herself this year which sidelined her for October thru the New Year, but I expect her to make a full recovery and do well.
I'm not supposed to say but Kitty has a boyfriend, who is ActionMan's good friend. Don't tell her about it...
ActionMan got into a magnate school and has adapted well. He enjoys his new school quite a lot as it is more challenging to him.
Family Life
Perhaps the biggest change to our lives is that we entered negotiations to sell our house in Kentucky. So look for next year for a "new house" update. I am excited about it.
Professional Life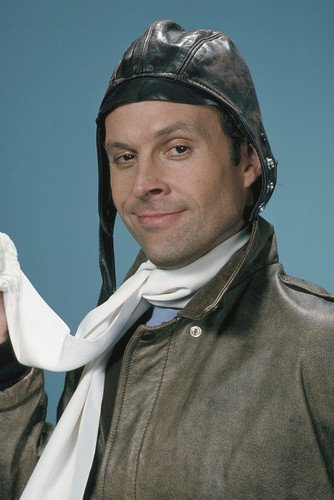 The year started on a massive high as the team I was one fired on all cylinders as we crushed out deadline after the other, to the point where we gave ourselves the title of "A-Team". It was a real blast to come to work every day with the idea of both challenging and being challenged by my team. We spearheaded a HUGE variety of technologies and techniques as we provided unprecedented values to those people out in the fields.
We created a series of APIs using .Net Core 2.X that were super fast with unit tests. We focused our work on providing the data to the user and moved all the ETL work to off-line processes (on which I spent a lot of time). We dropped the speed of some searches from 30 seconds for one result to 77,000 for less than 5 seconds! Needless to say I am still very proud of the work I did.
Then, during the month of March, things changed. A new management philosophy was put in place, one I disagreed with heavily, and that led me to decide to leave. The change affected the whole team, so much that less than two months later, every team member (4 developers, 1 QA, and 1 BA) left for new pastures. Lucky for me, we remain in fairly close contact with each other.
I left for CBS Interactive, to work on the 247Sports.com website. This has been a great experience with a wonderful team of guys who are as passionate as I am about their work. The site I work on is very expansive and we work to improve and make it look better every day.
I get to talk "shop" while talking about College Football. In fact, I have been involved with it this year more than ever.
Trips
The biggest trip I took this year was to Montreal, a trip that was filled with a whole lot of craziness. From missing our plane to calling the attorney to driving at 120mph on I-24. This trip started like a ton of crap but turned out to be pretty cool. The kids got to go on their first plane ride that they remember (Kitty was a baby last time she flew, and ActionMan was a peanut). Instead of a short trip where we got to see everyone, it was a weekend whirlwind of craziness.
Towards the end of the summer, I rented an AirBnB in Lindon TN with the family. The trip was a weekend of fun and rest together. We fished (Jojo caught a turtle!), swam, played together, and enjoyed a family fire. Easy, lazy living at its best. We had a great family time.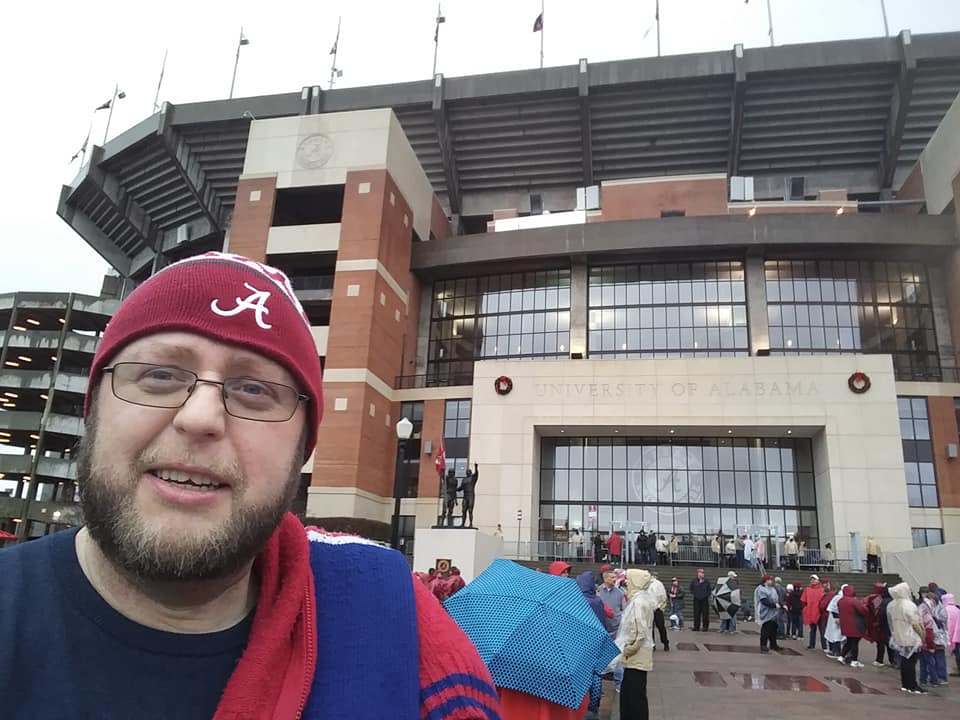 As a day trip, I traveled to Tuscaloosa, AL too see a football game of the Alabama Crimson Tide. I got to indulge in a lot of trolling of fans by calling "tROLL TIDE" to get the fans to respond. The people were smiling, cheerful, and friendly. I really enjoyed it and plan to see if I can take ActionMan to a game next year. I wonder if/how he will enjoy it as we have never attended a football game together. College, in particular, is very different than the NFL, and even more different than hockey.