Part 2 | Part 3 | Part 4
Gencon 2021 was going to be a unique experience. Masks all-around, a smaller attendance, an NFL football game next door on Sunday, many regular vendors would not attend, social distancing, all-around questions about what would happen and how it would go. Well, we have the answers to those questions.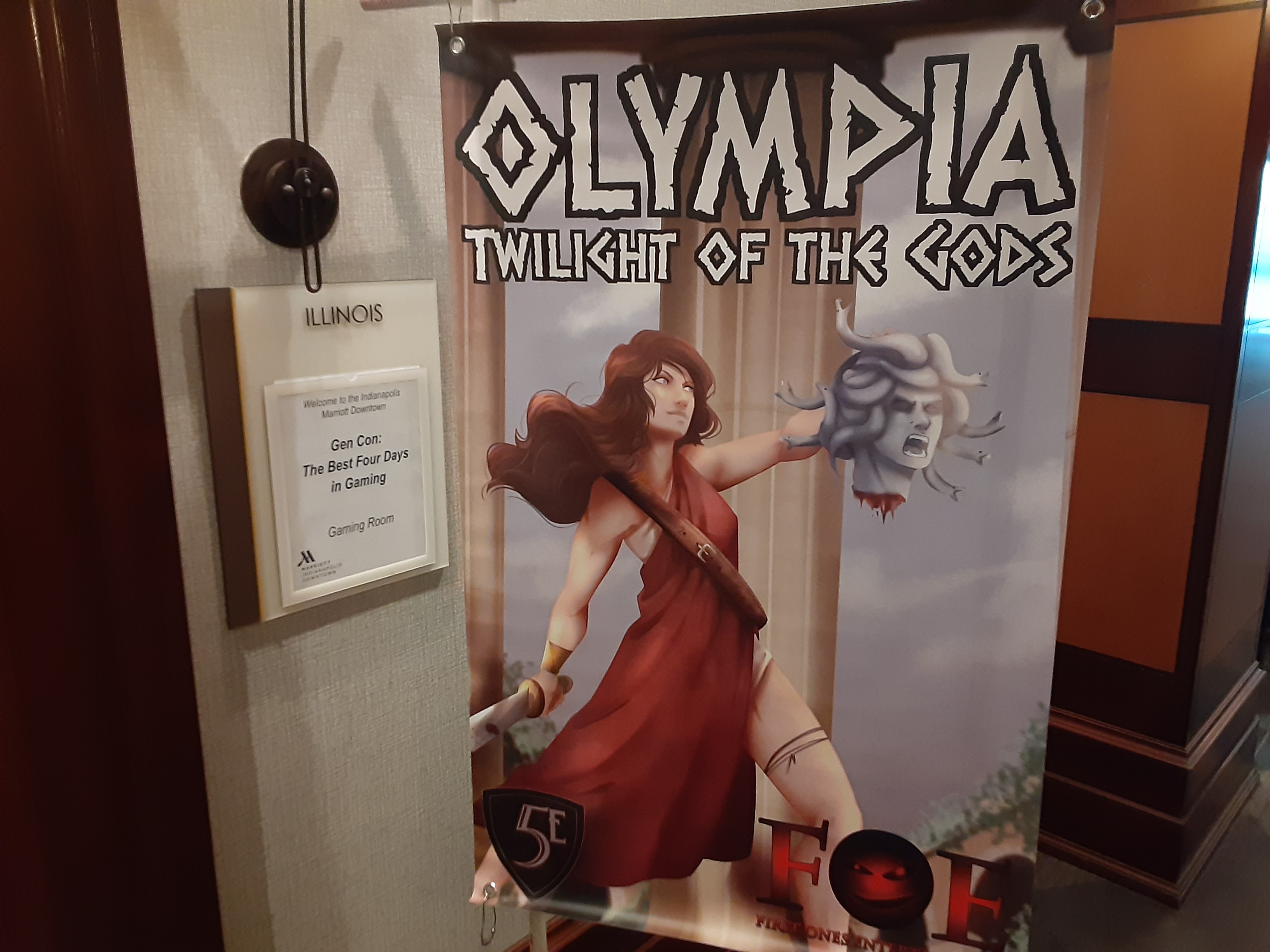 The vibe around the con was one I will describe as "not like Gencon" at the same time as "totally Gencon."
Confused?
The lack of massive over-crowded events as I moved about the Indiana Convention Center (ICC), made everything feel different. Not bad. In fact, I compared this year's Gencon to Origins, where I never feel like I'm running around in a panic, have time to talk to people I meet, and don't feel like I'm in a rush to get everything done. It was odd and refreshing all at once. Before drawing any conclusion whether this was good/ bad/ indifferent, let's go over Gencon, touching on the highlights.
Wednesday
The day before Gencon... I was working. My original plan was to start early, finish my day around 1 or 2pm. Pick up Matt. Then pick up Will. Then drive to Indy, getting there around 8pm (because of the +1h time difference). It was a good plan. An easy plan. One that should be easy to implement. This allowed me to avoid the Nashville traffic.
But that's not QUITE what happened.
Turns out, I was added to a group to participate in an interview for a new (and well-needed) resource on the team. The meeting that planned for 14:30. DANGIT.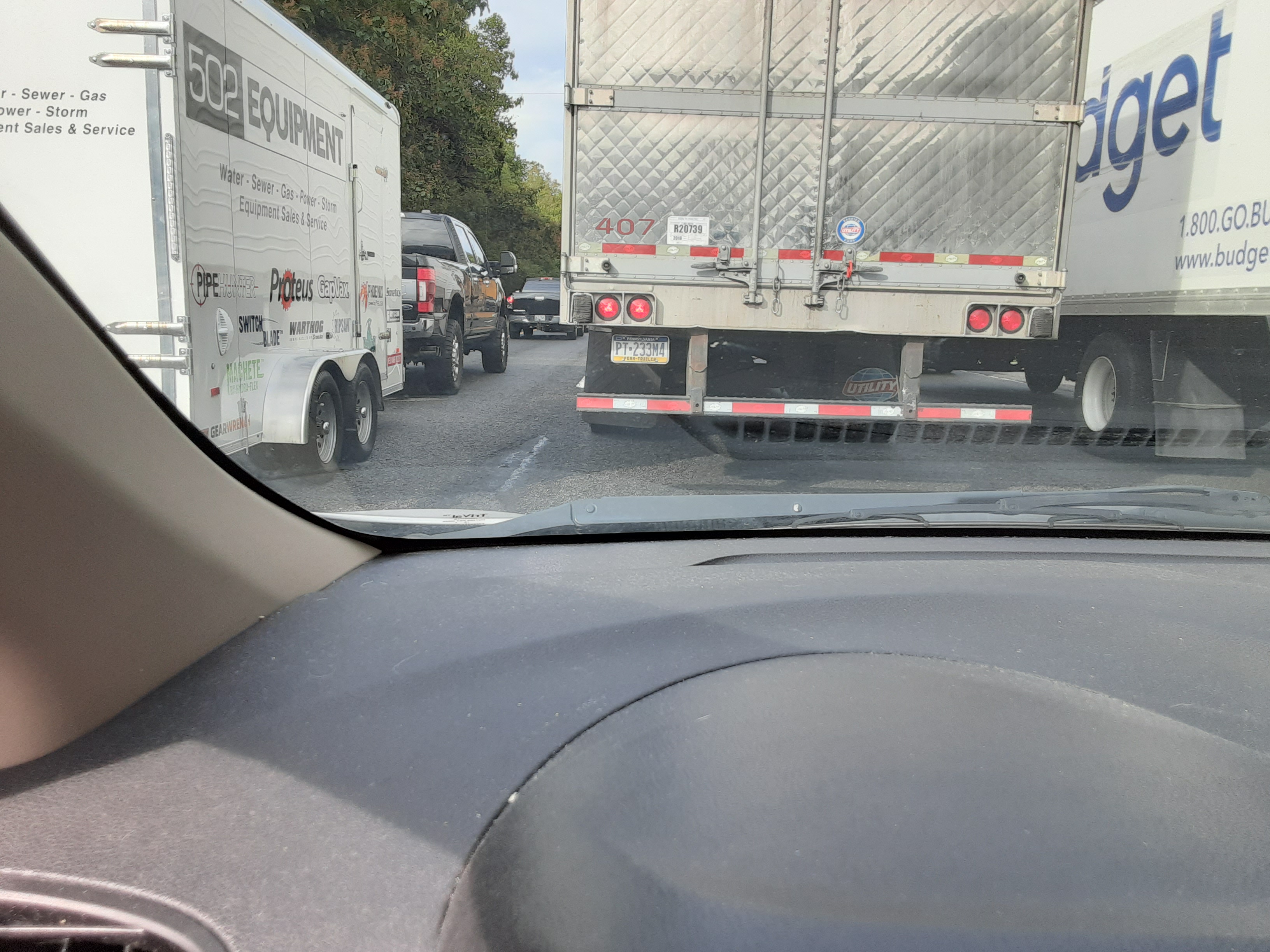 Well... That's nothing bad... All I had to do was leave Murfreesboro an hour early, join the interview from Will's house (he lives on the north side of Nashville, passed the traffic).
But then I was added to another interview, finishing around 1pm!
The best plans... Why not step out of the interviews, JP? Well I enjoy doing those. They are fun and I like to see if I can read the people well enough. (I like to think I've been pretty good so far).
In short, all went well enough. I realized my old PC was a junker. The interviews went well, I gave my thoughts and am waiting on leadership's final decision. We got stuck in traffic while in Tennessee, but from there, we flew to Indy as we (Will) talked about gaming, work, etc. I used the last 40 miles to talk business. And give my final recommendations to the guys: make sure ppl have fun, a few other notes about the adventure. Answered questions, etc.
Then we were in Indy, dropped Matt, checked in, headed to Dennys, then sleep.
Part 2 | Part 3 | Part 4