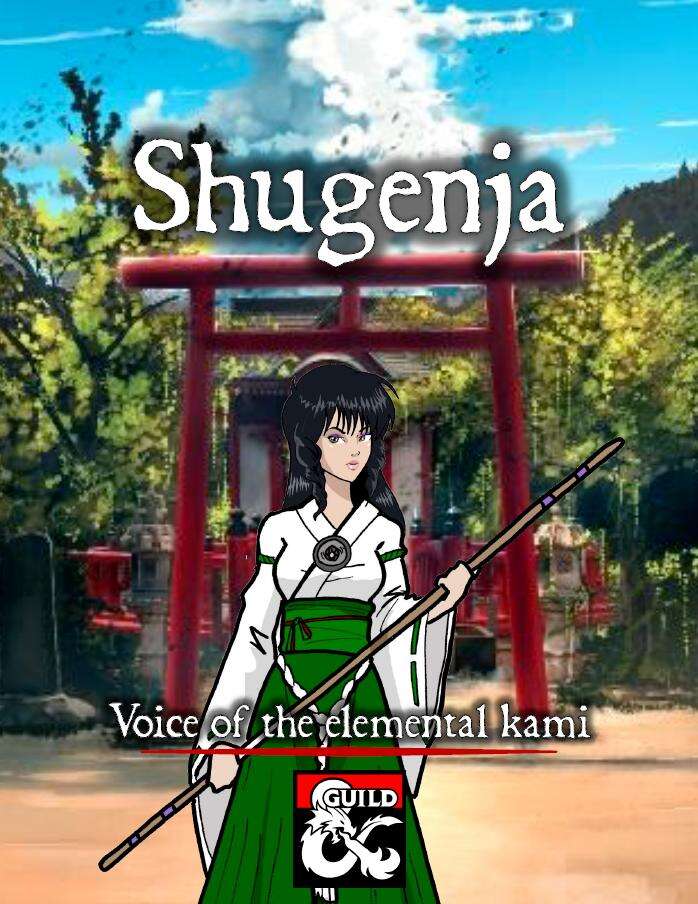 Once again, Splinterverse reviews Shugenja and presents it. I really dig his format, it is simple, no frills, and elegant. AKA "Why didn't I think of it myself..." The unfortunate thing is that I found quite a few products I got for myself.
Check out the episode on YouTube.
You can also get Shugenja: Voice of the Elemental Kami on the DM's Guild.
BTW, it is pronounced Shu-(Hard G)Gen-Dja.
Thanks Splinterverse!