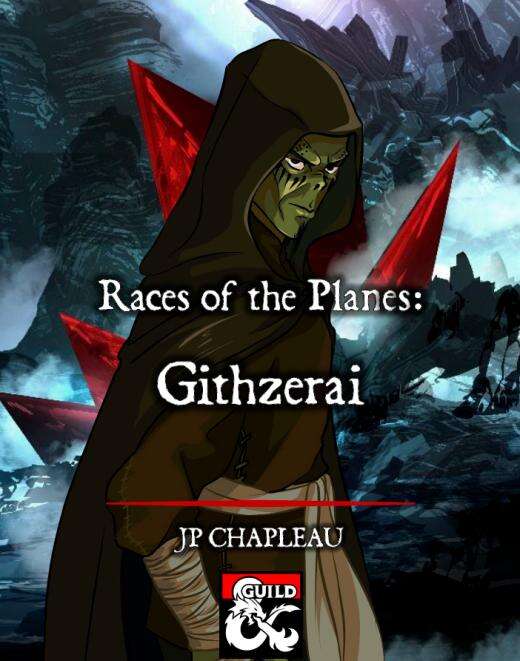 Now, you may know that I am working on a plane-hopping campaign, something that harks back to the days of Planescape - or perhaps more accurately to the days of its predecessor: the Manual of the Planes or the Tales from the Outer Planes. Therein, you got your party to go from one plane to another solving problems.
This adventure/campaign is going to be a loose sequel to Witches of Pikemaster which was published earlier this year. As I was writing WoP, I had a number of additional ideas and elements I had to cut in the interest of brevity. However, all that research would not get wasted as I came up with a number of potential products that would go great with it.
Race of the Planes: Githzerai is just the first of a number of small products meant to accompany this new campaign. Yet, they can easily be added to your home campaign. To add a touch of planar flavor. This product was purposefully kept short and small because of the vast amount of lore out there, and each edition giving them a slightly different flavor. Either clarifying or expanding the lore. I opted to let each GM define the full racial flavor and background.
Initially appearing in the Fiend Folio the githzerai were psionic slavers who hated both the mind flayers and their githyanki cousins. In time, the slaving aspect was drop to focus more their introspective aspect.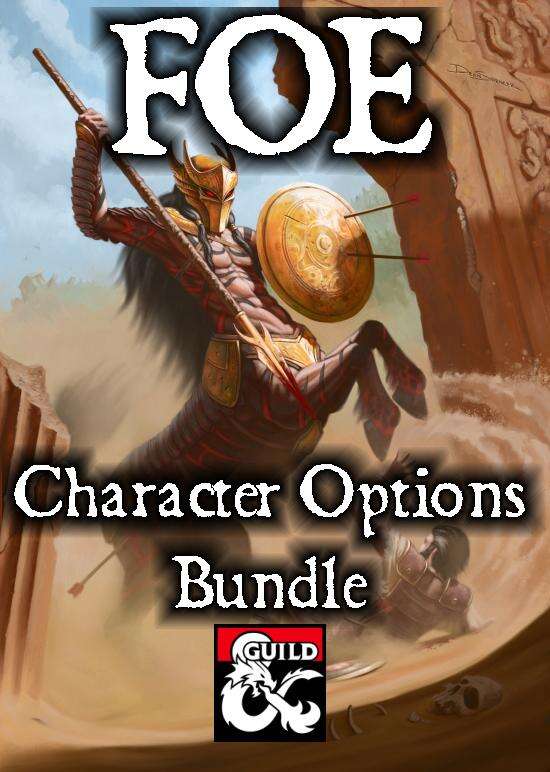 Want to get it for 50% off? Races of the Planes: Githzerai has been added to the FOE Character Option Bundle, giving you access to new character races, such as the Amazons, the Princesses, and now the Githzerai. A lot of goodies! And if you bought some already, you may actually get it for free or almost free! Check it out.
This product is now available on the DM's Guild.