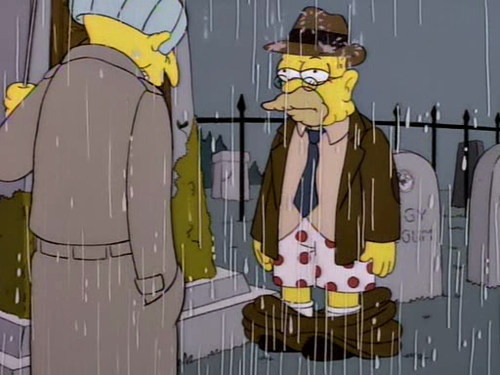 Well, it had to come. The 3rd episode of Doctor Who Flux came by. and this episode, Once, Upon Time. After the previous episode left me with positive thoughts about the possible direction for the show, now we go into a confused mess of scenes and subplots that are boring and simply uninteresting.
Eye rolling occured frequently throughout.
Again, the episode is filled with too many people with too little to say or do while trying to do too many things all at once. Like a "Buddy Cop Sci-Fi Time Travel Historically-Accurate RomCom with nod to 70s and 90s Horror." You understand that it is just too much to create something interesting.
Except Yaz who looks as interested as I am in eating a bowl of tofu with no seasoning, no sauce, and no way to hide that I'm eating Play-Doh. That girl just phones it in. She has the emotions of a dead fish and the only sequence involving her where she makes a difficult decision is done off-screen. I'm thinking that may be because seeing her act through the
Compared to Whitaker's attempt are coming across as interested or that she understands what's going on (she does not). I'll git it to her that she tries but the material is a confused mess of guh. Again we have Jo Martin (who unlike Whitaker understands what she's trying to do and comes off as a competent character).
Again Dan is the one character who would be interesting in developing but he's drowned in the noise and pointless side-stories of the the useless characters.
Now we have extra black-guy with a subplot to join cute-traveling-asian-girl-with-tamaguchi. I just do not care for these random characters.
CUT OUT THE EXTRAS. Explore these characters with us AND the Doctor, not in an ensemble cast, which Chibnall is incapable of writing and giving us a coherent story. It was as if you had so many random ideas and you flattened them all together... Pfff.
For a score, I will give this ADHD-filled delusion of an episode a 1.5/5, which rounds out to 2/5. A little strong, I think. A clear "NO" on the rewatch.