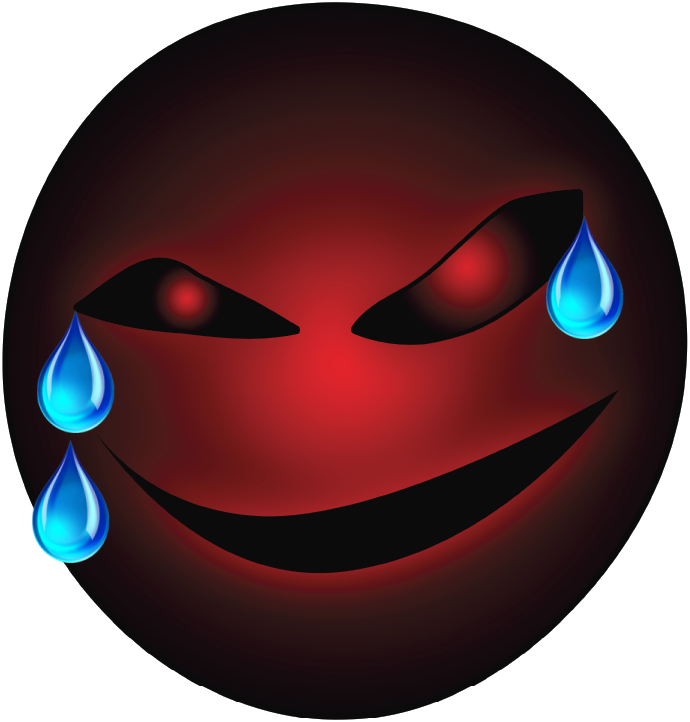 It was a nice dream, one I entertained for the longest time, but I have to close the curtains on FOECon for 2020.
But WHY JP?
Health. I want every one to be safe and I cannot guarantee this. I even thought about running the event outside but there just is no good way. So I will punt the ball.
Now I have most of the events ready or in a good place. I expect we will run them at next year's Gencon (worse case scenario).
However, this means that I have extra time to dedicate to the extra 10 pages of material I am adding to the Akhamet Player's Guide and I will have a massive campaign-sized Ravenloft adventure. I thought it may take 3 hours and done but playtesting proved me wrong. Again.