In spite being doped out of my mind (with gout in my right foot), I managed through coffee and a few of a prayer to complete a number of painting projects that had been laying on my painting table. Most had been "nearly done" for a few weeks now, missing either flocking or a few final touches. So... without further ado, pics of my latest commission work.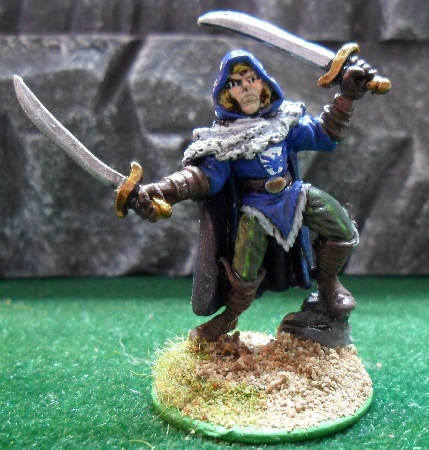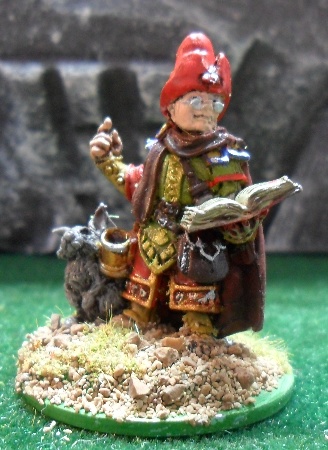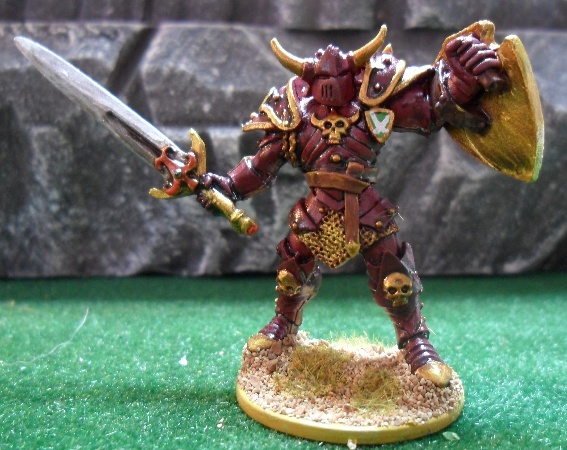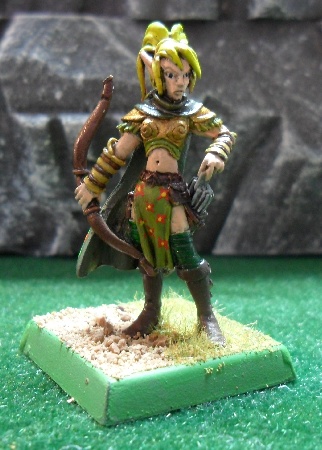 You can see more pictures of those minis (and those) on my Wonderpage

Tomorrow, I should have a few more ready to go!

JP