These goodies are on their way north to a house with sugar monkeys and furry felines in Kentucky.
The first knight is painted in the color of House Ougozar from the Tyrants of Saggakar setting. A fairly simple but realistic-looking paint job. For a while I considered using this guy in a historical army I dream about (but amass lead for). I like how he came out a lot.
The second little guy/gal (it is supposed to be a female, but it is hard to say). I got that guy as part of Oathsworn Miniatures as part of their "Heroines in Sensible Shoes" kickstarter. I will provide a full review of the minis in a later post. The lighting came off very odd for this mini. The paint job was fairly simple to create a ranger character.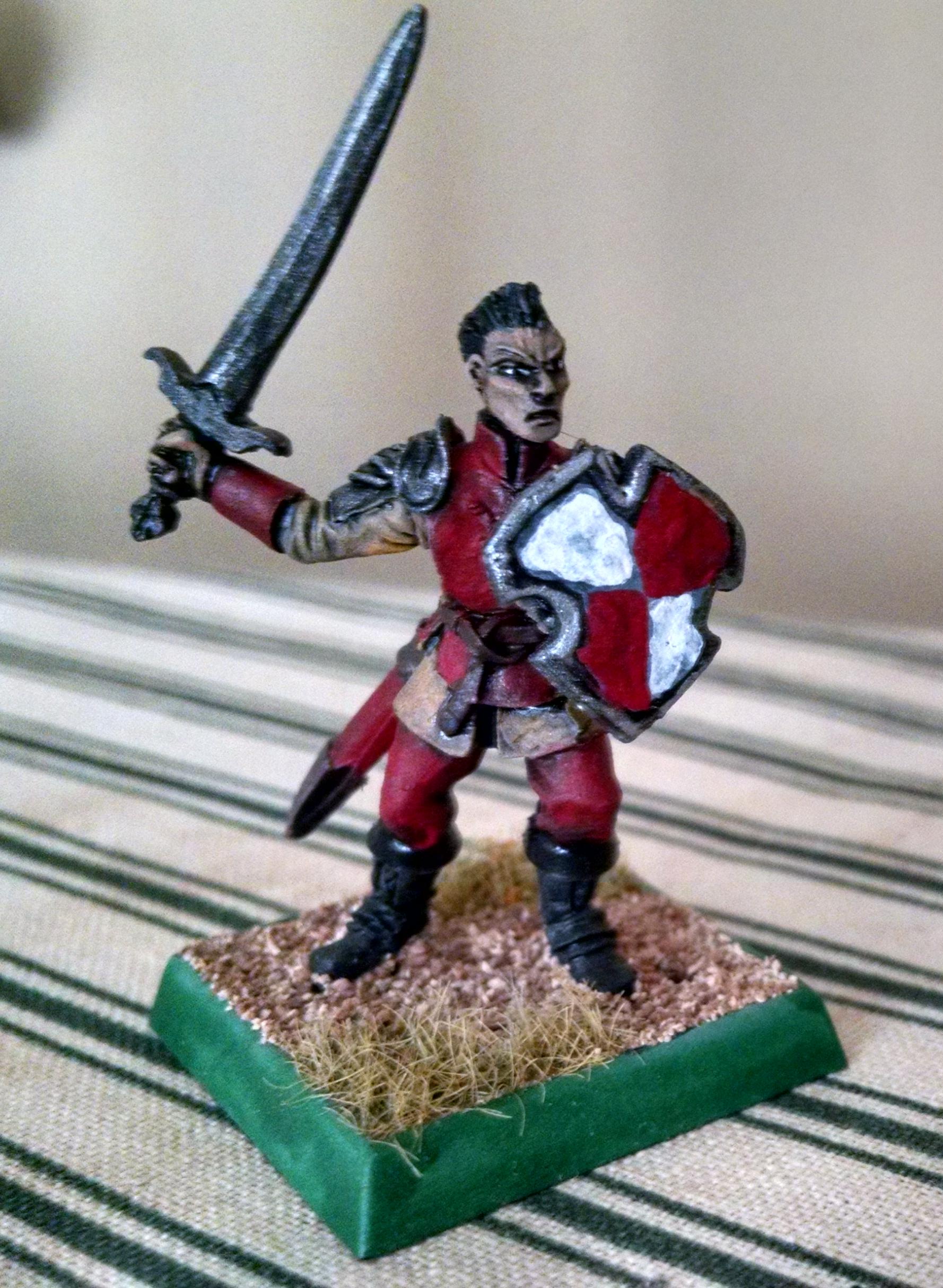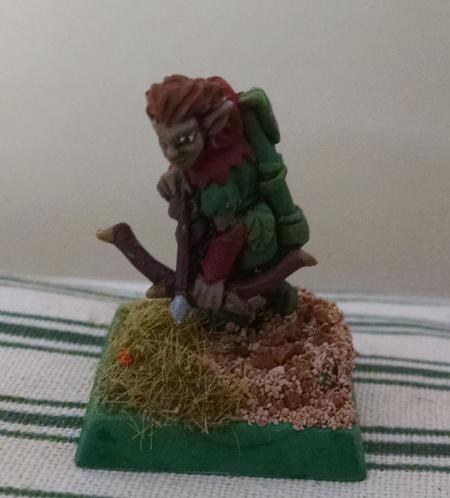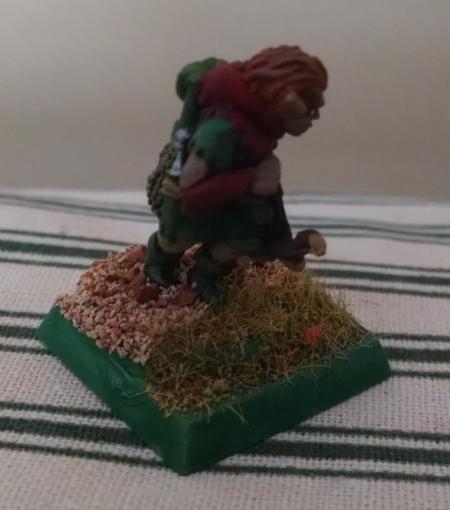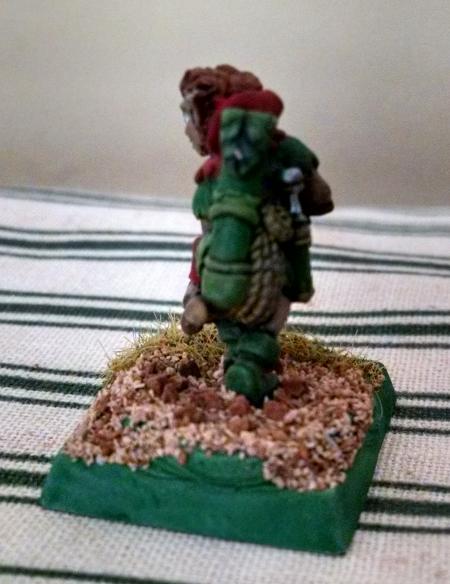 JP