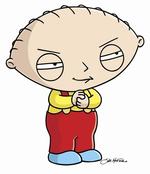 I just received word from Meghan McLean from Chaosium telling me that I was one of the winners of last year's Cthulhu Invictus adventure contest. My adventure, Shadow on the Vesuvius was accepted. I'm really excited about this. It will be included into an upcoming monograph with other winners, to be published in the coming future. This is my second victory with Chaosium.

With new projects coming in for NeoExodus, this year is looking pretty good so far. Thank you to the Big-Man-Up-There.

So this has been an odd week... From the lows of not making the top 32 of RPG Superstar, to a lot of new work from LPJ Design and now to win this contest. Good time!

JP