So I have not been posting here much, and that always gnaws at me. There is so much to write and so little time! A lot of logs in the fire right now.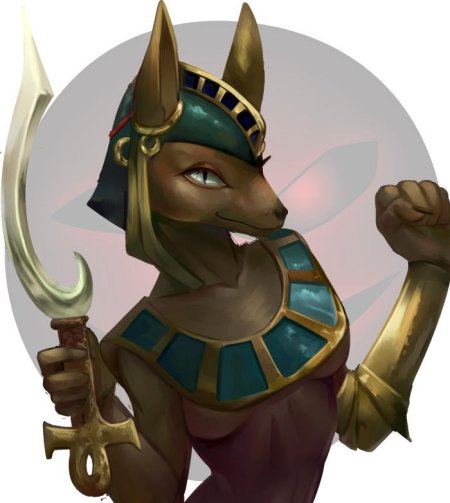 I have two products that are really close to being completed: the first is the "part 1" of an Akhamet Adventure path, which will feature a LOT of material, very much old-school and some shorter elements combined. There is so much material that comes for the Akhamet Campaign Setting setting that focusing my energy is nearly impossible! I love it, and from the sales, so are you guys! The "one" adventure path may morph into a series of different threads and storylines. I have been running quite a lot of Akhamet at home and really having a blast with it. For this old, jaded gamer, it allows me to provide a lot of this flavor of the setting I really like while making the story. Players quickly can get into the story and the background bring up images of what they are seeing or expect to see.
As of right now, I have three main threads I want to explore: one follows the plot of "The Lost Pyramid of Neferheket", the other follows the story from "Dying of the Day", which was the Gencon special, and a third one deals with Per-Khatet and the Horesuteb. All three of these threads are extremely exciting to me, and I wish to explore more of them.
JD and I have been working on a second version of the Rhym Campaign setting, this time with updated art from Irene AND correcting a number of small typos. This was possible by you. I will be updating the PDF on DrivethruRPG and I will be releasing new material for the setting later this month.
Btw, if you own a hard copy of any of our products and do not own the PDF, email me and I will get you your copy!
So if I am not as present as I would like here, it is because I am not thinking of you guys or of topics to post, I just have to prioritize my time.