Stephen has another Malifaux band he wanted me to paint for him. This time, the minis are based on a Mexican-themed band. Don't know their names, but I gave a few of them a little Mexican touch: the green, white and red.
There are two very unique minis here: One is a female pistolero and the other is a witch with a big sword. I debated painting the pistolera in black and the witch in black, but decided against it. The white girl makes me think of golden age westerns where the good guys wore white and the bad guys wore black... Plus the slightly grey that came out... very nice.
The rest of the gang was painted with "normal colors" to make them usable in both Malifaux and historical. Their bases are desert-themed.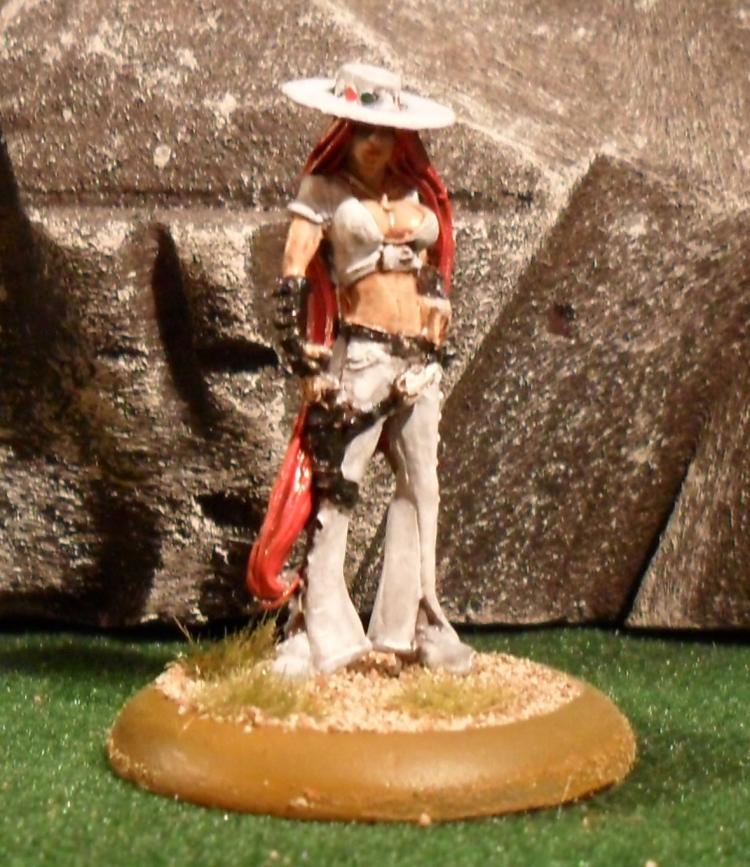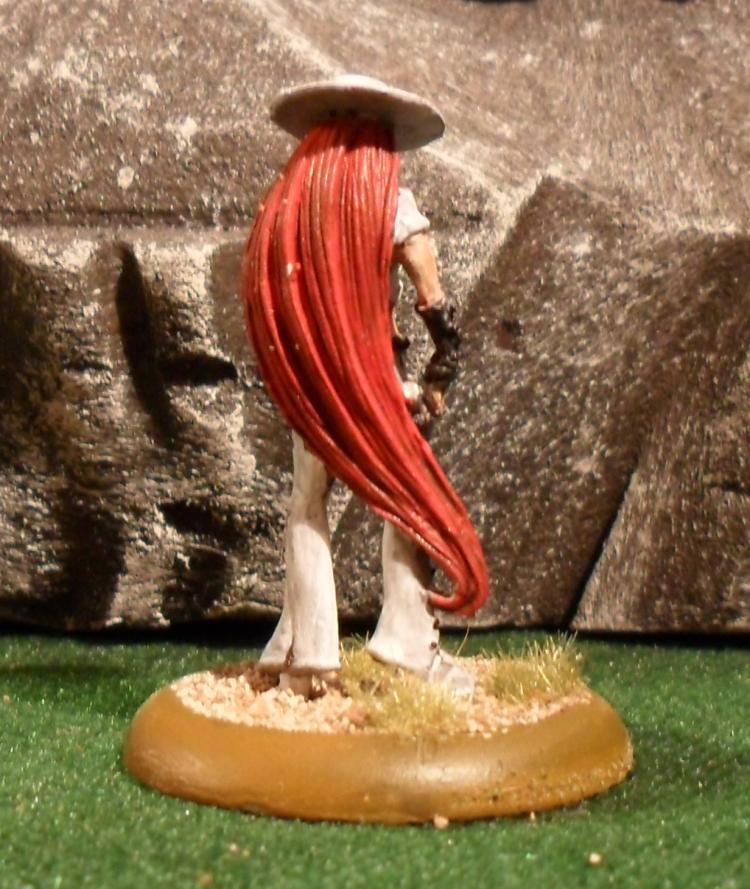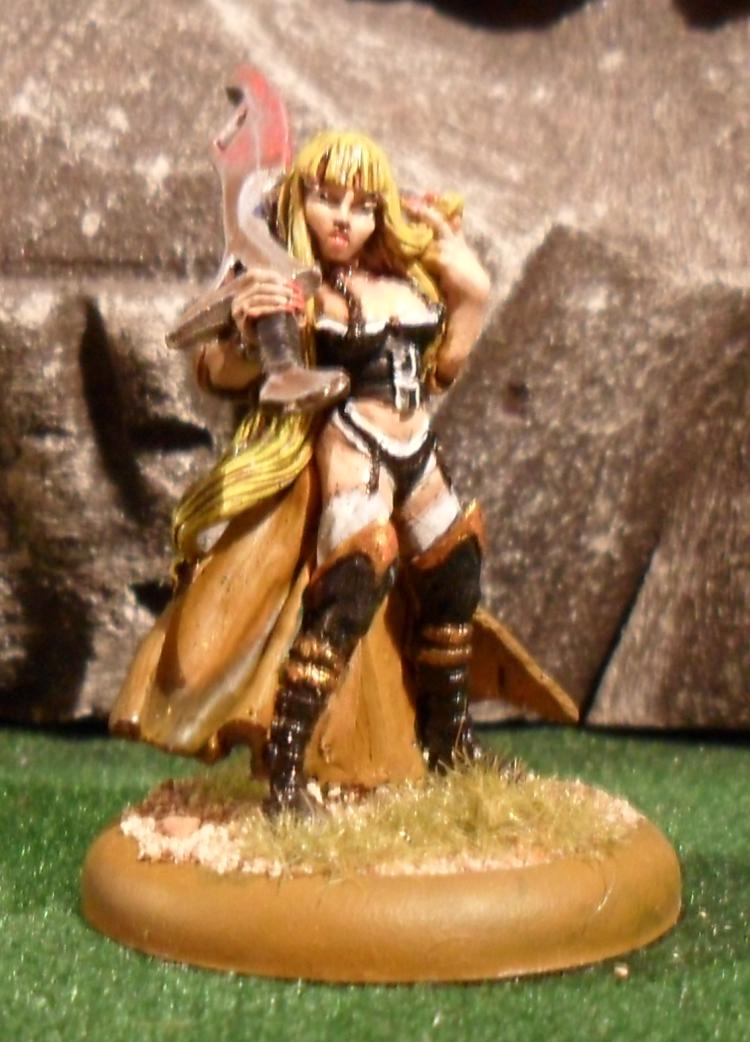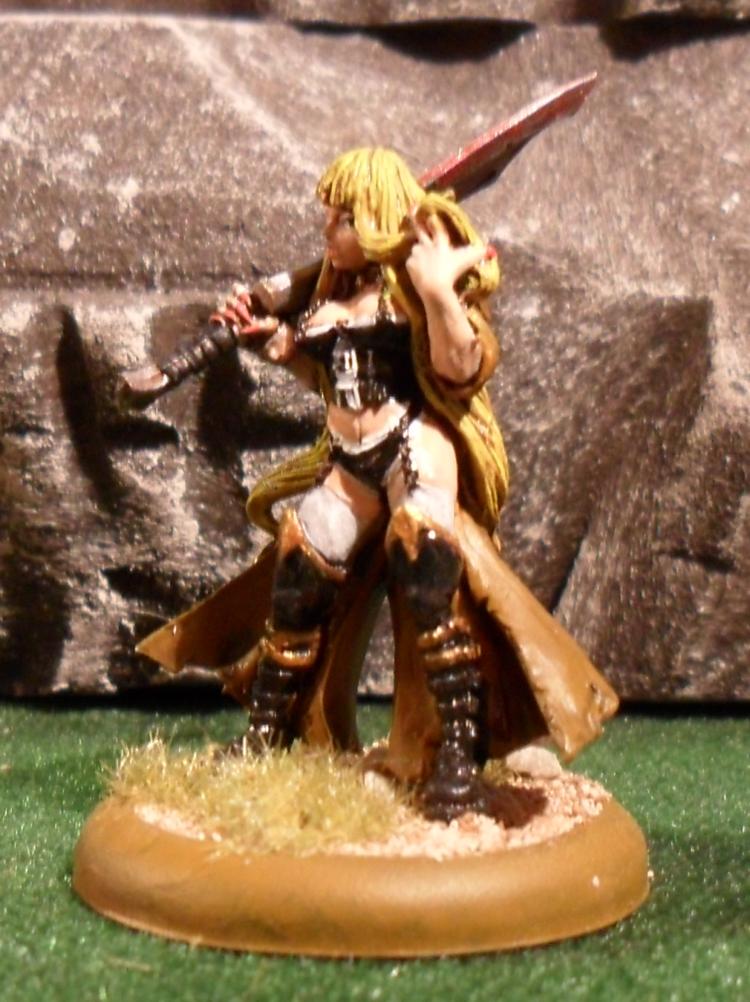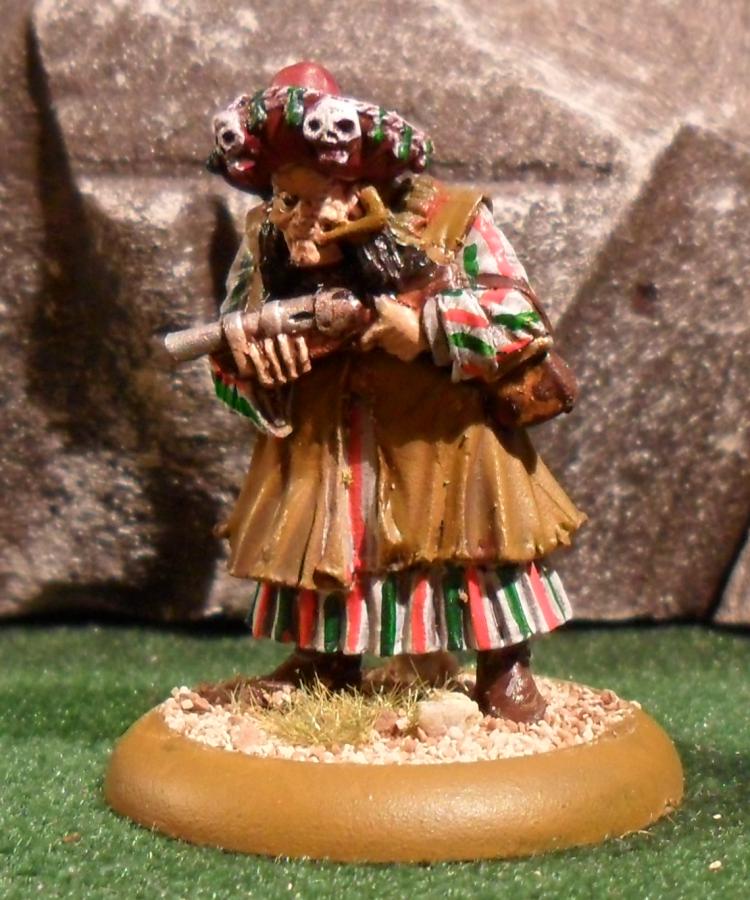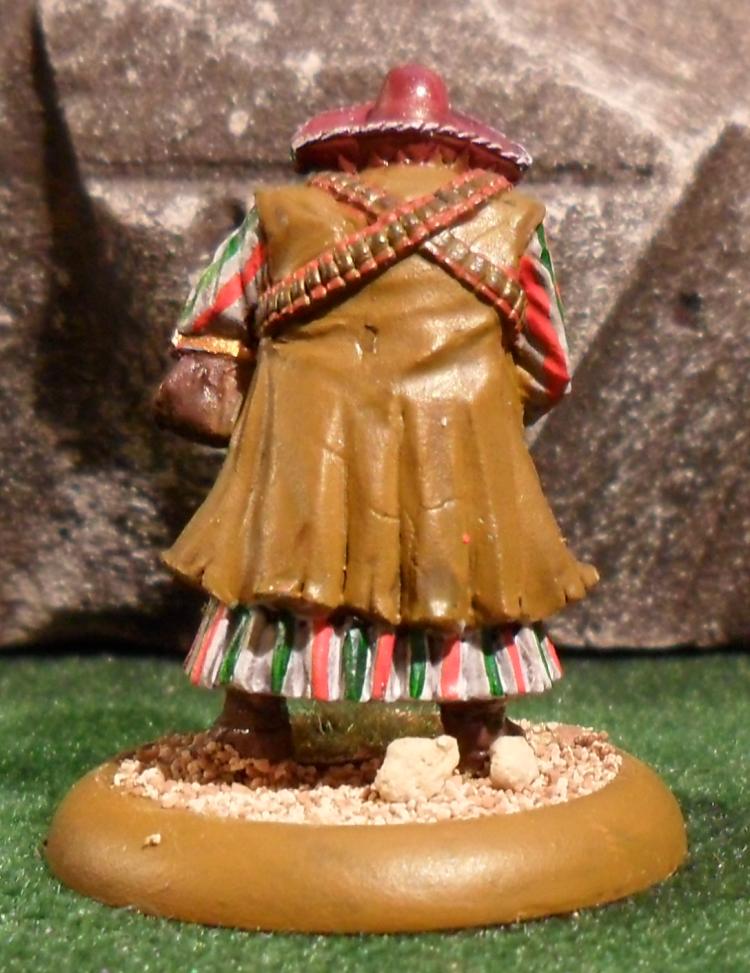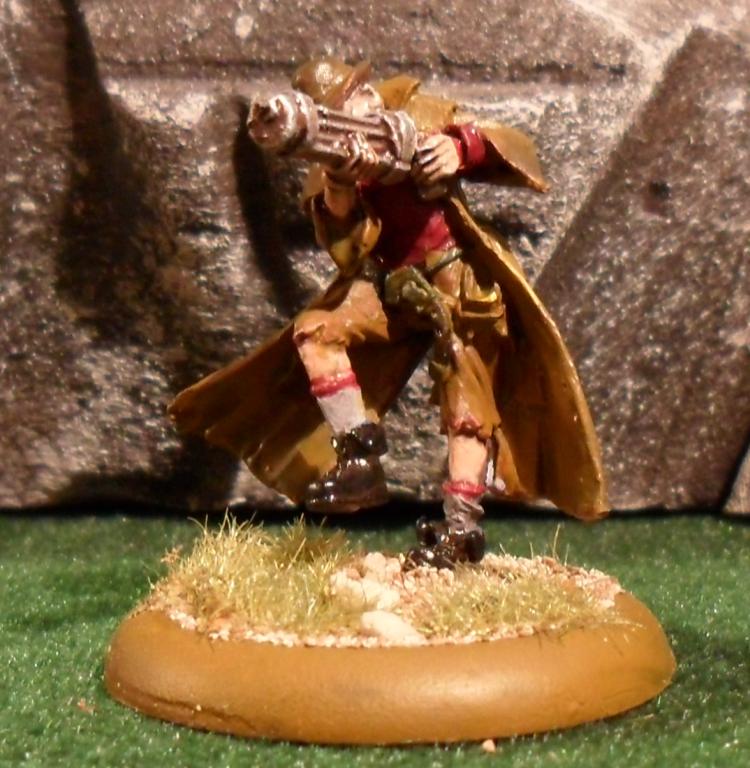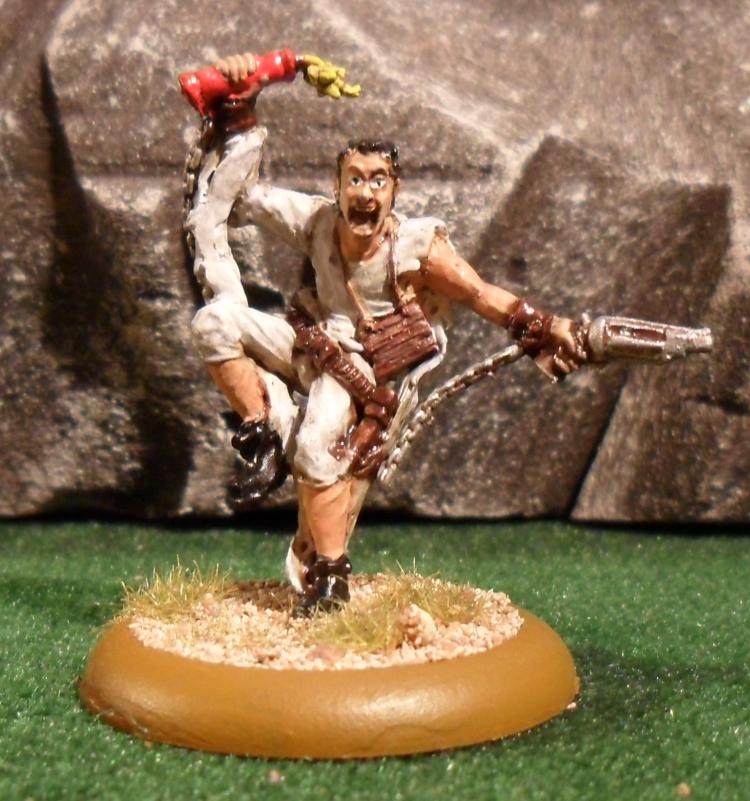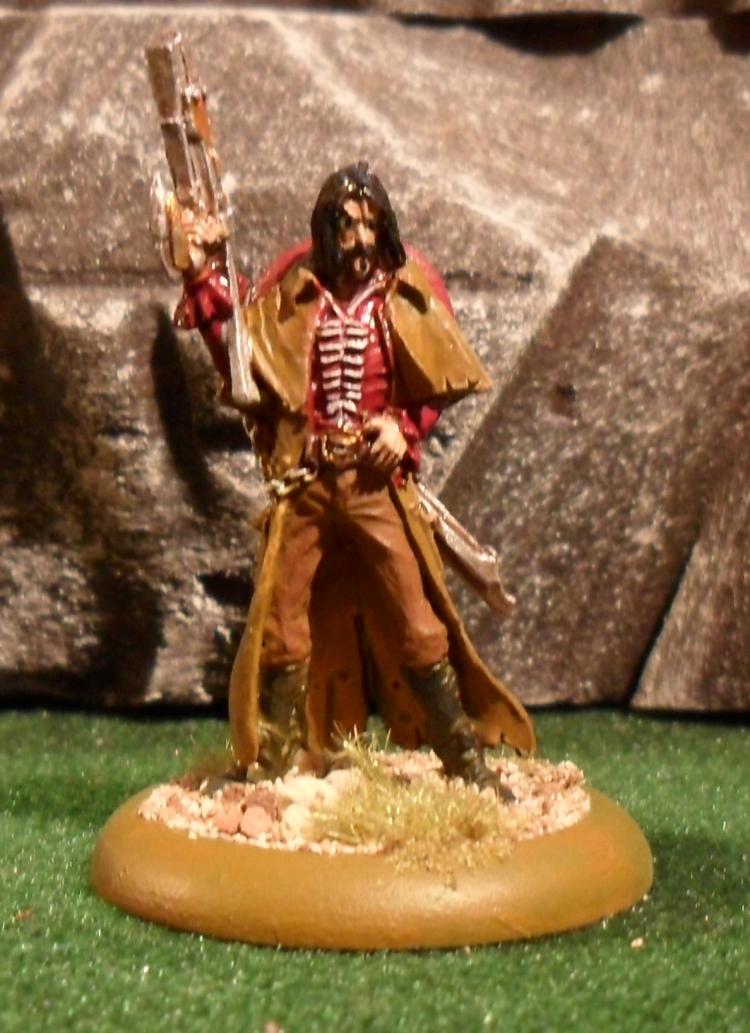 JP